PRIVATE HOUSES
Offers complete privacy for those whom are seeking for relaxation and designed with 3 or 5 bedrooms, surrounded by greeneries.
Riverside 3 Bedrooms Private House
2 spaciously built units located along the enchanting River Kwai with 3 bedrooms respectively, living room and green tropical garden.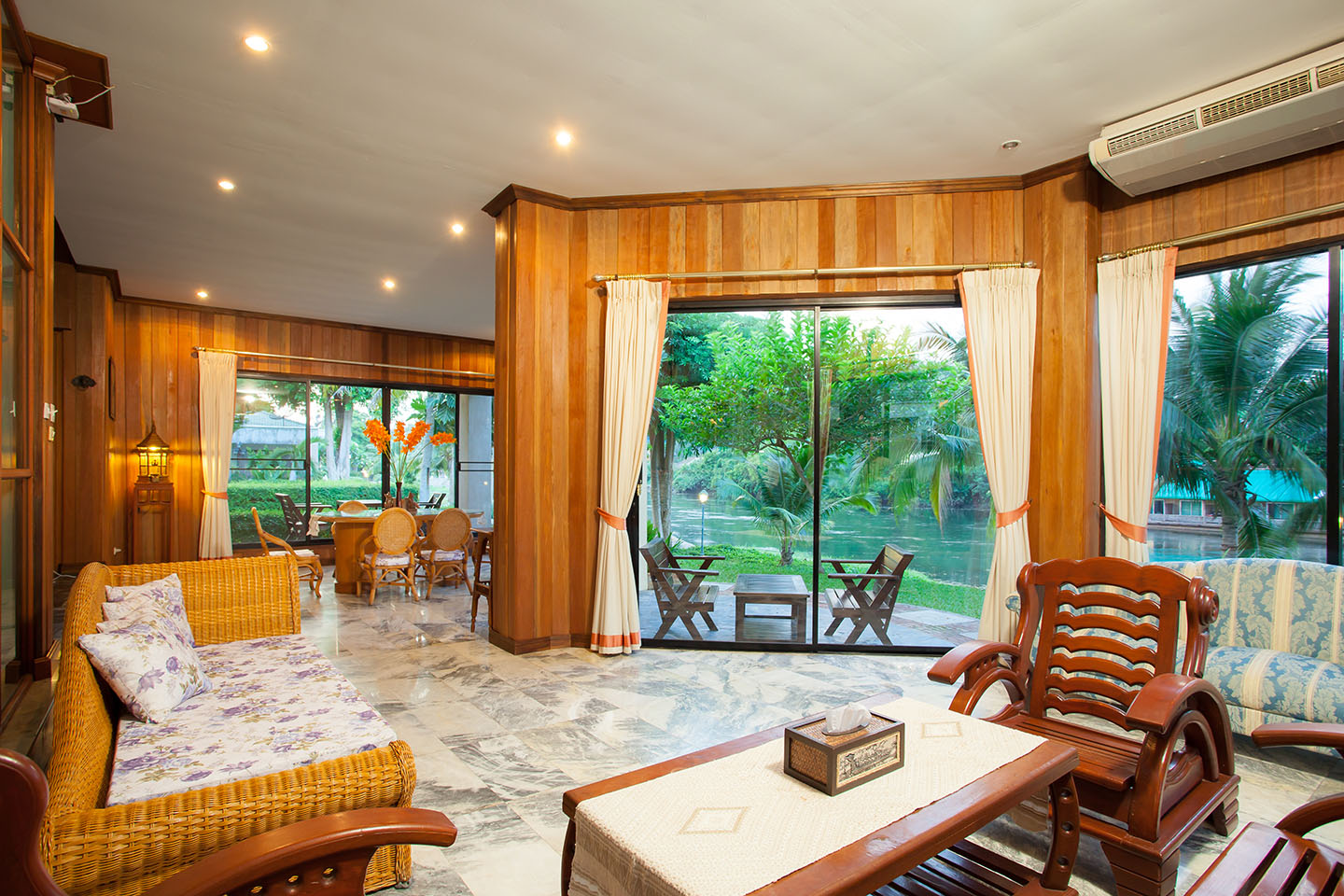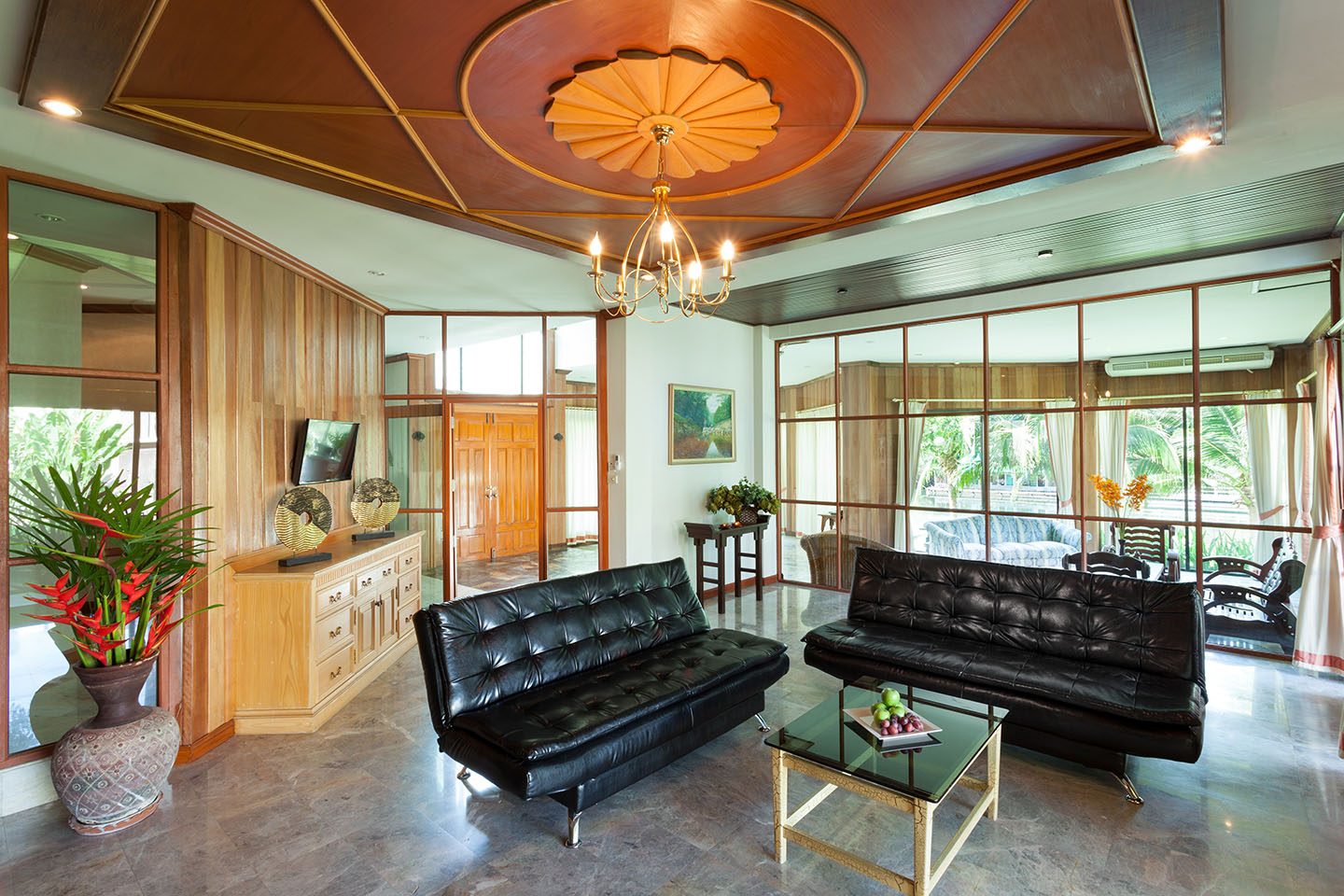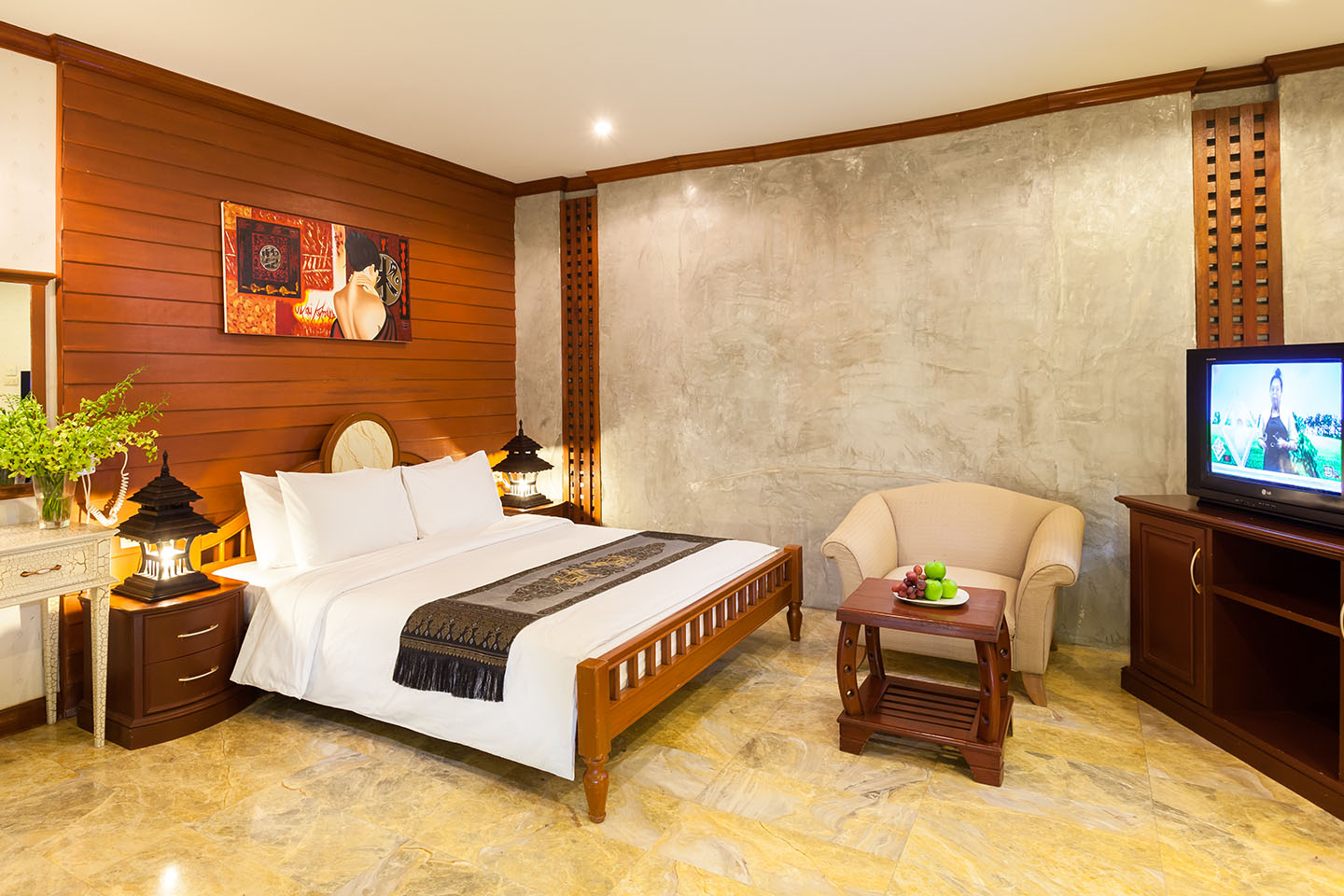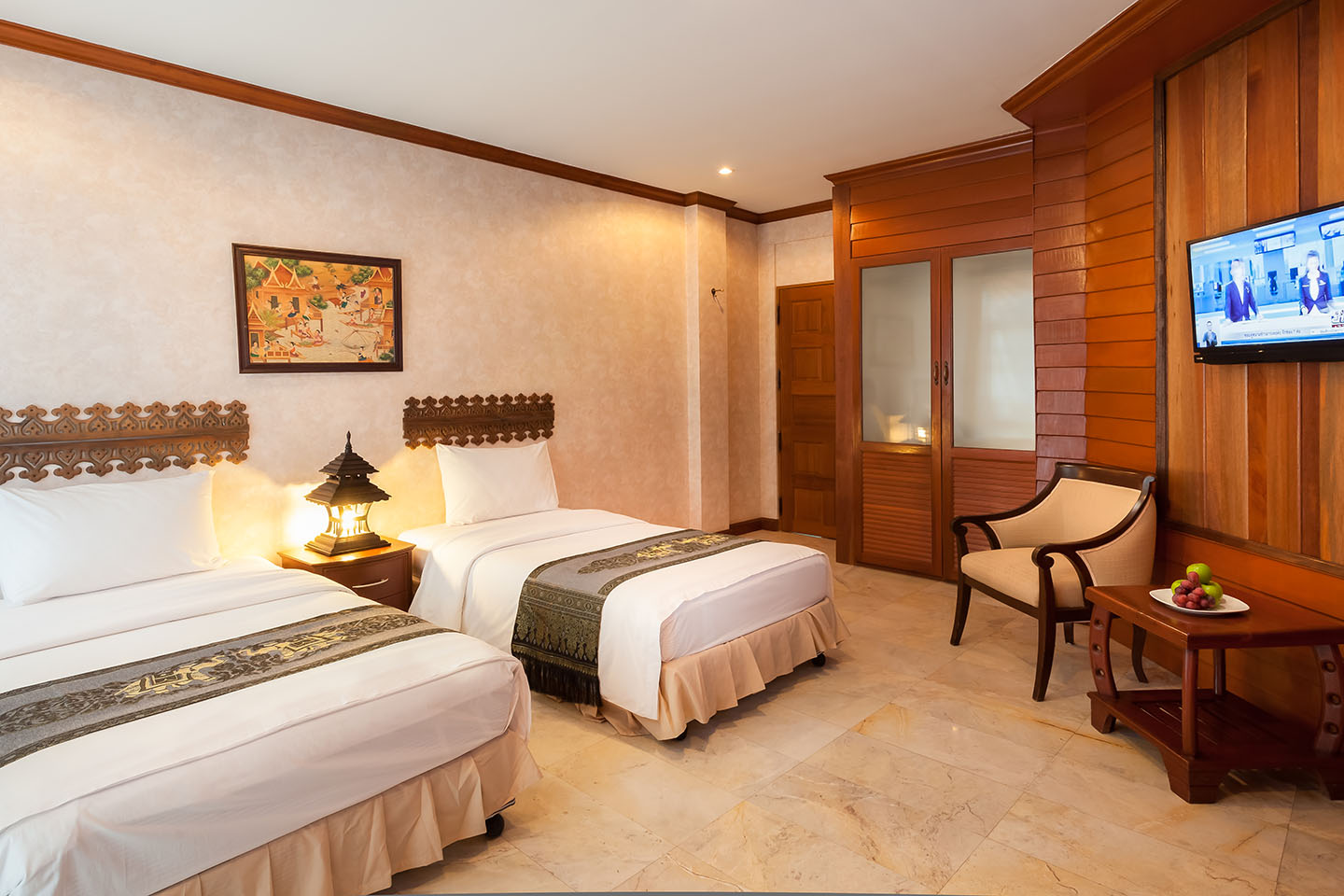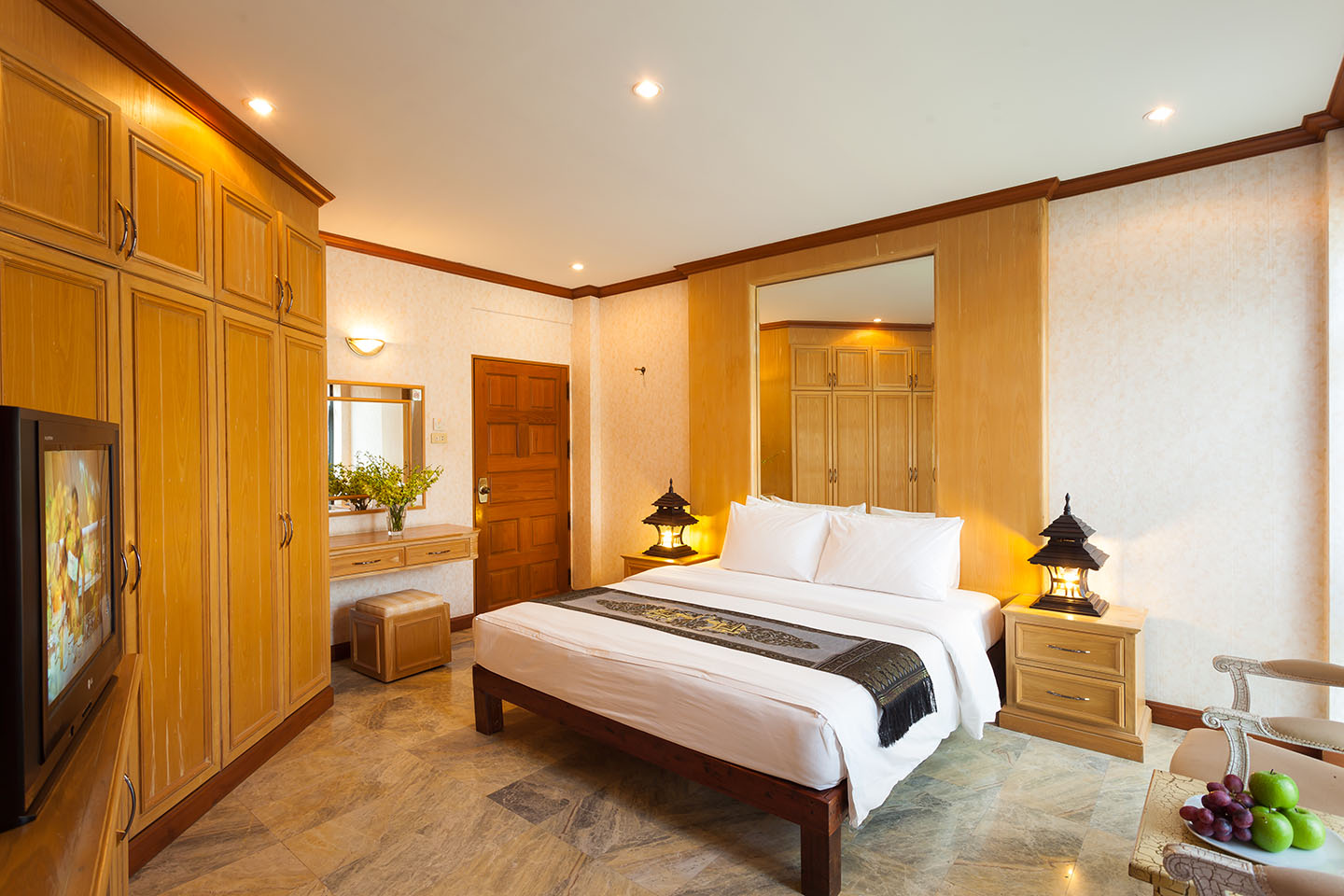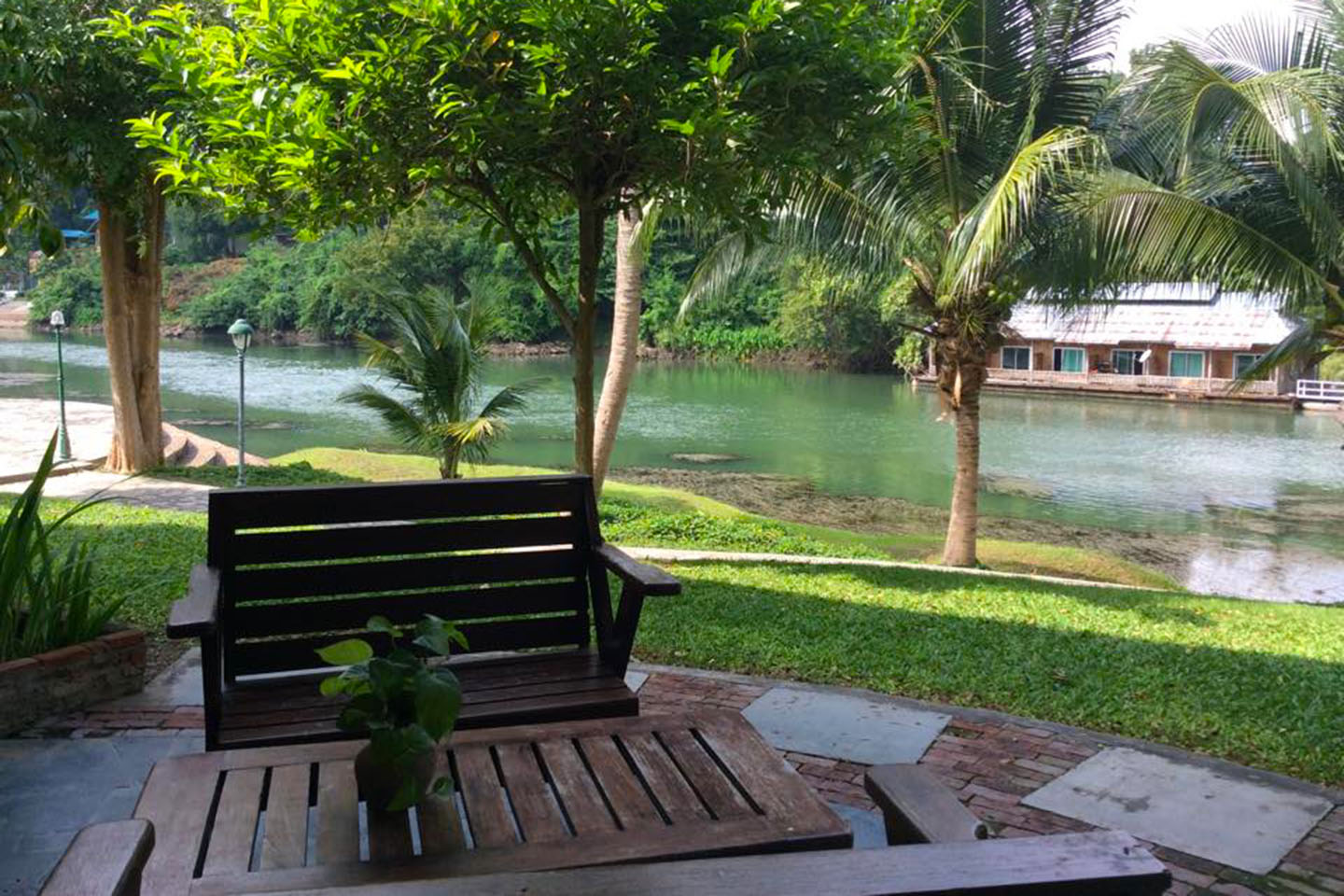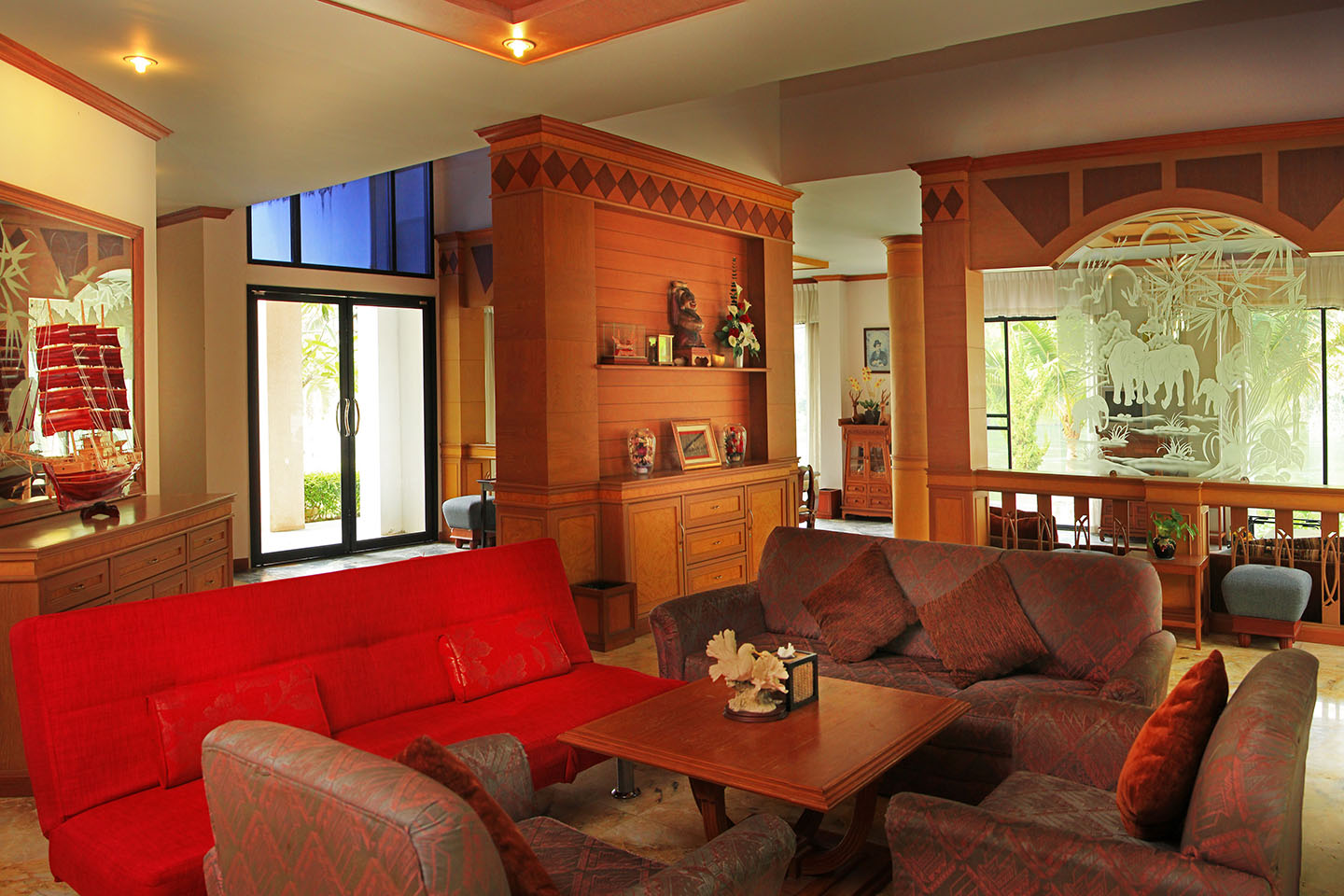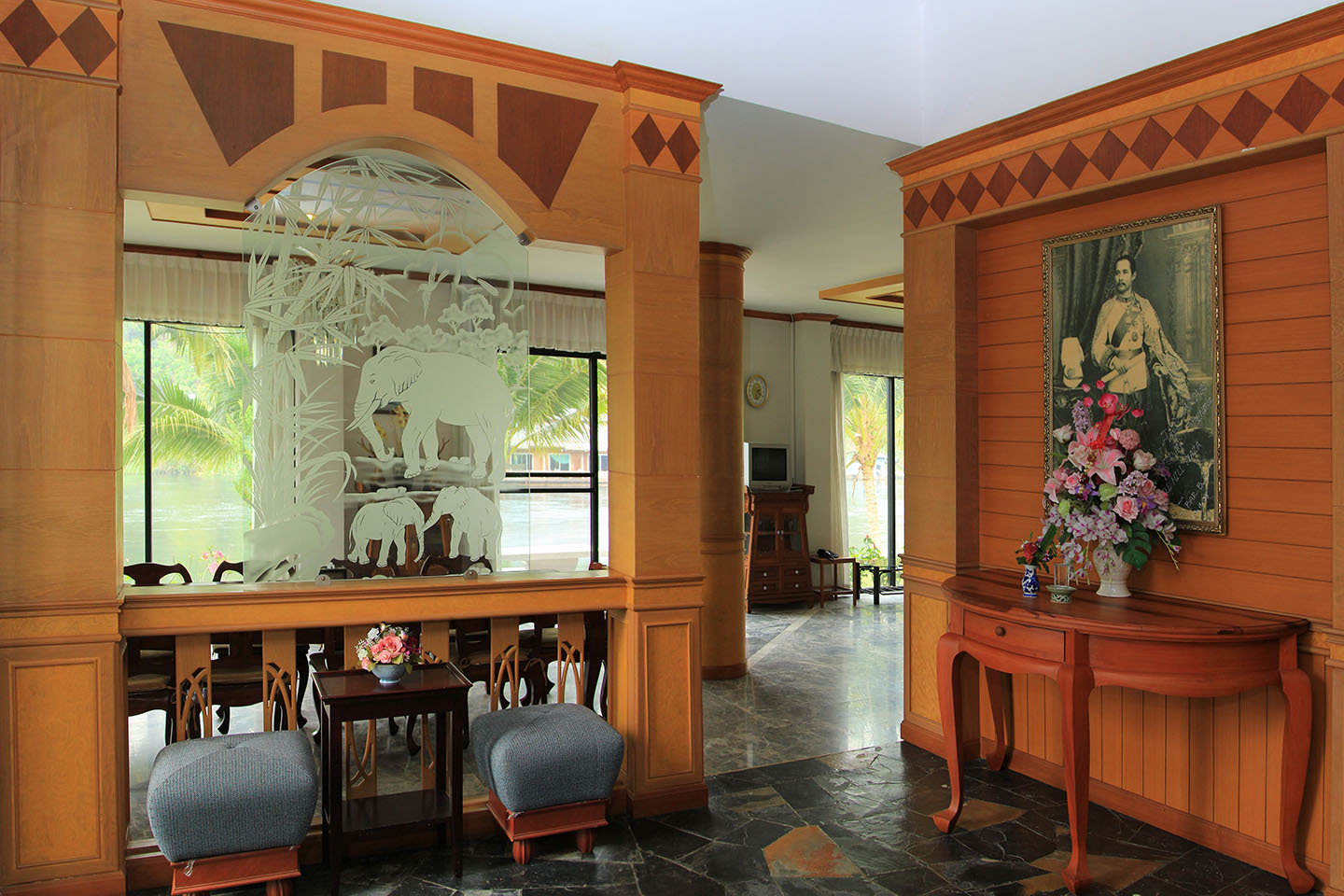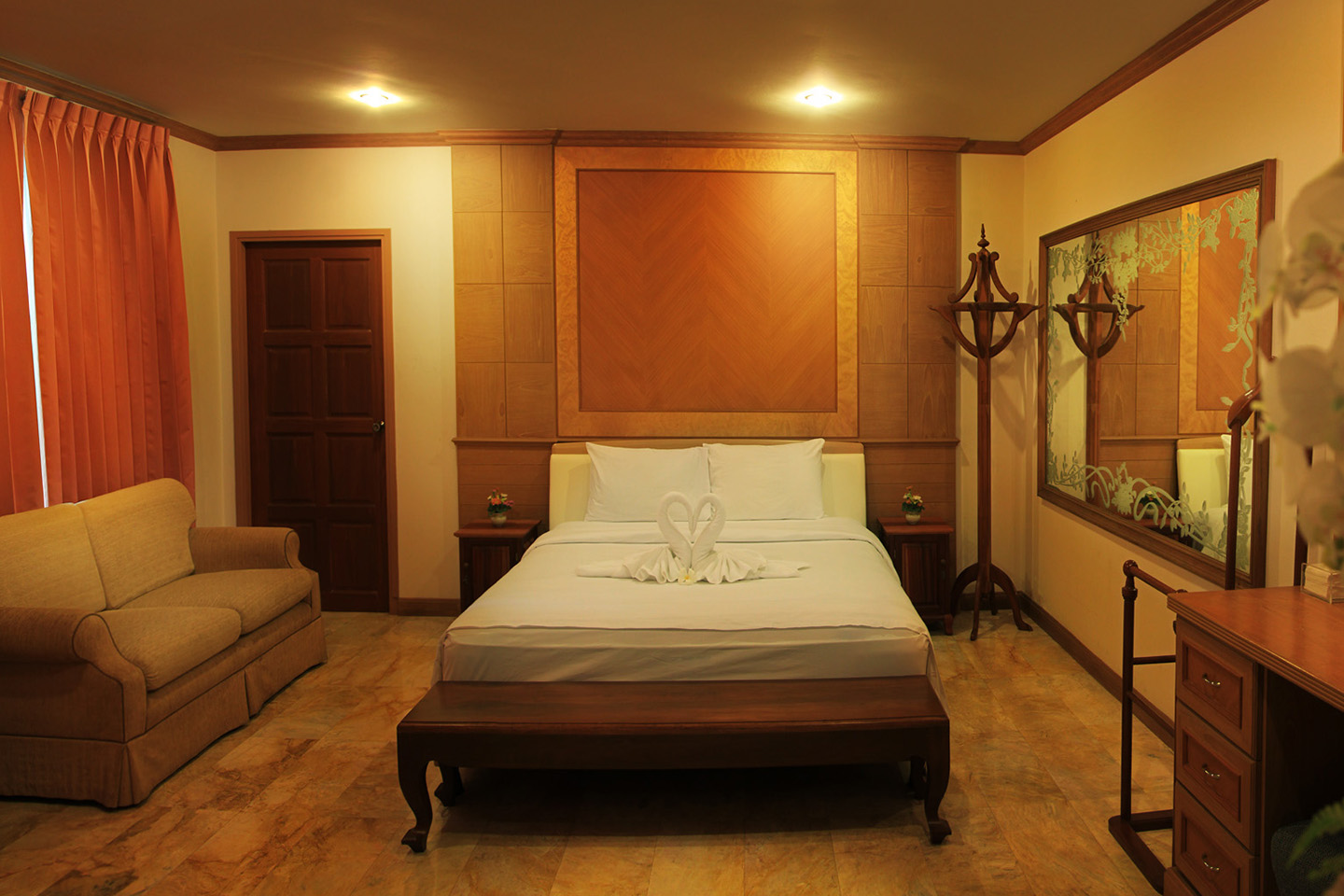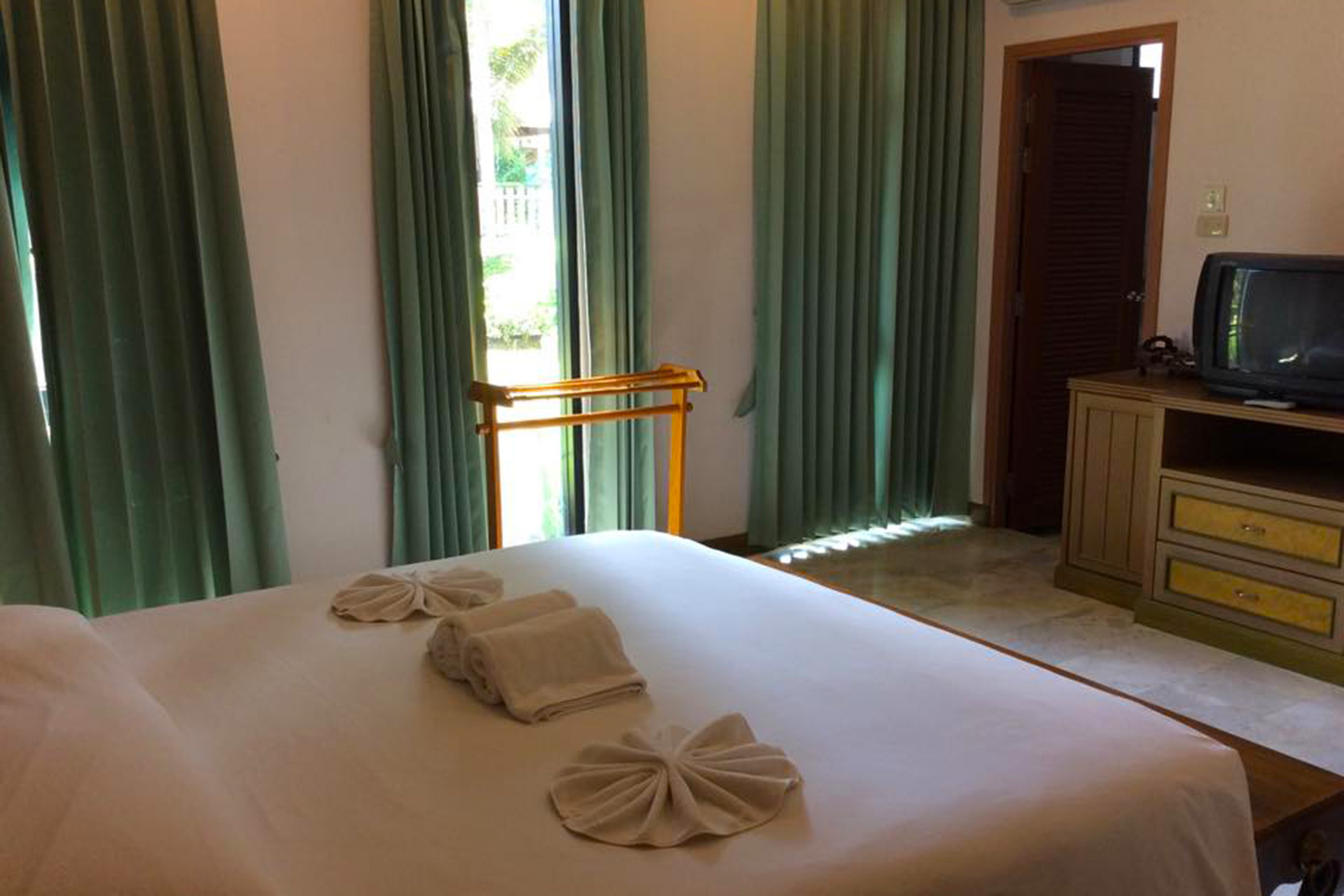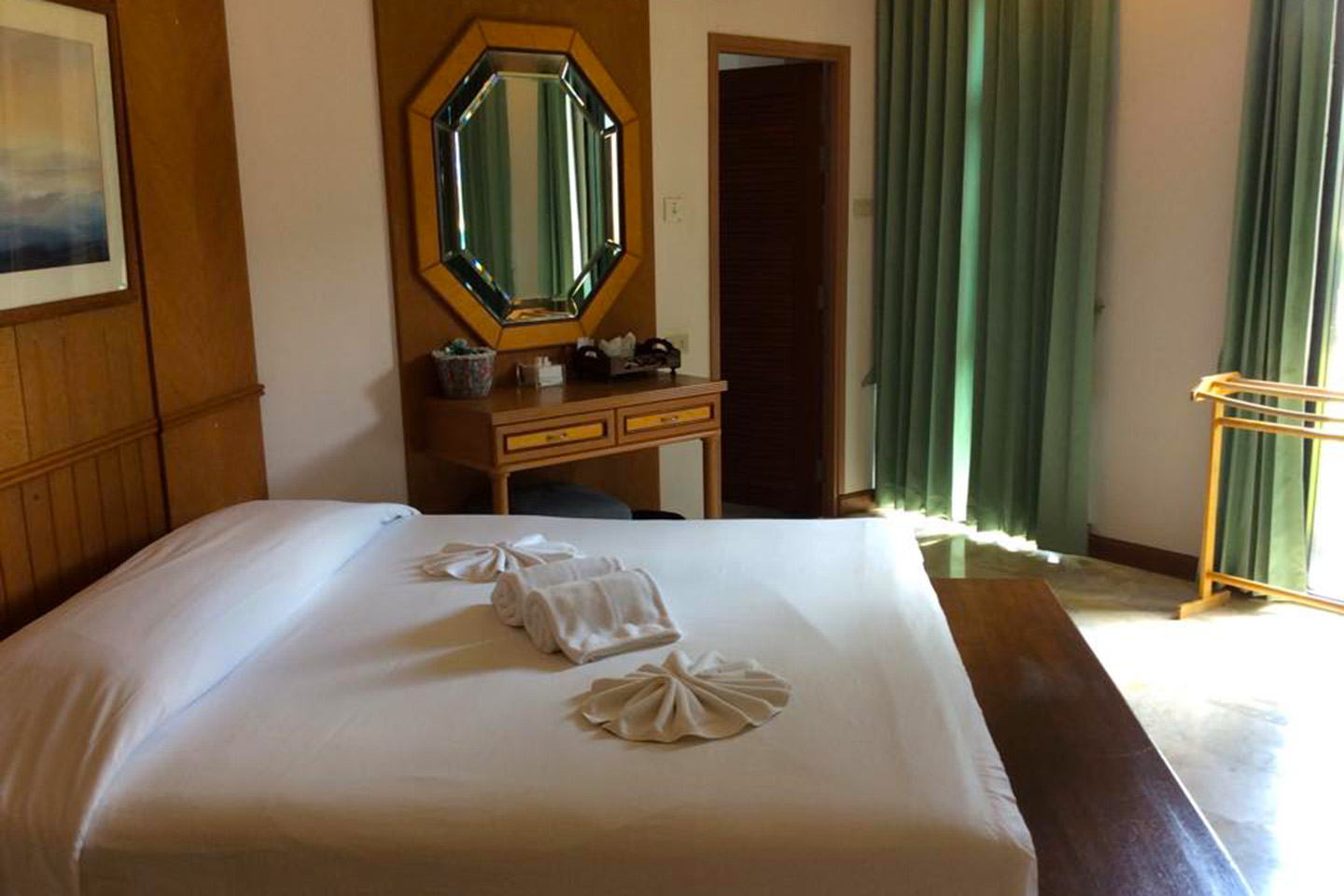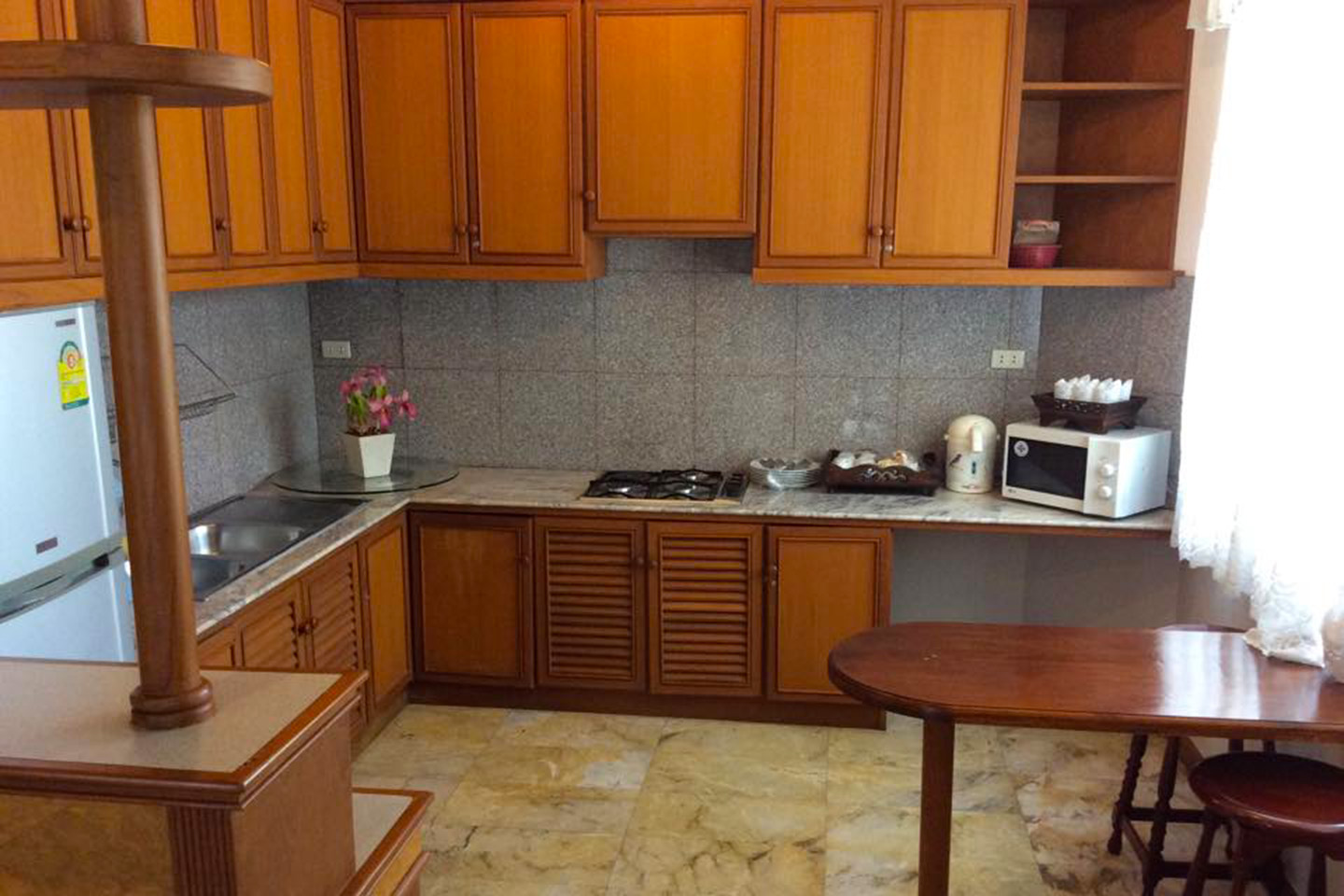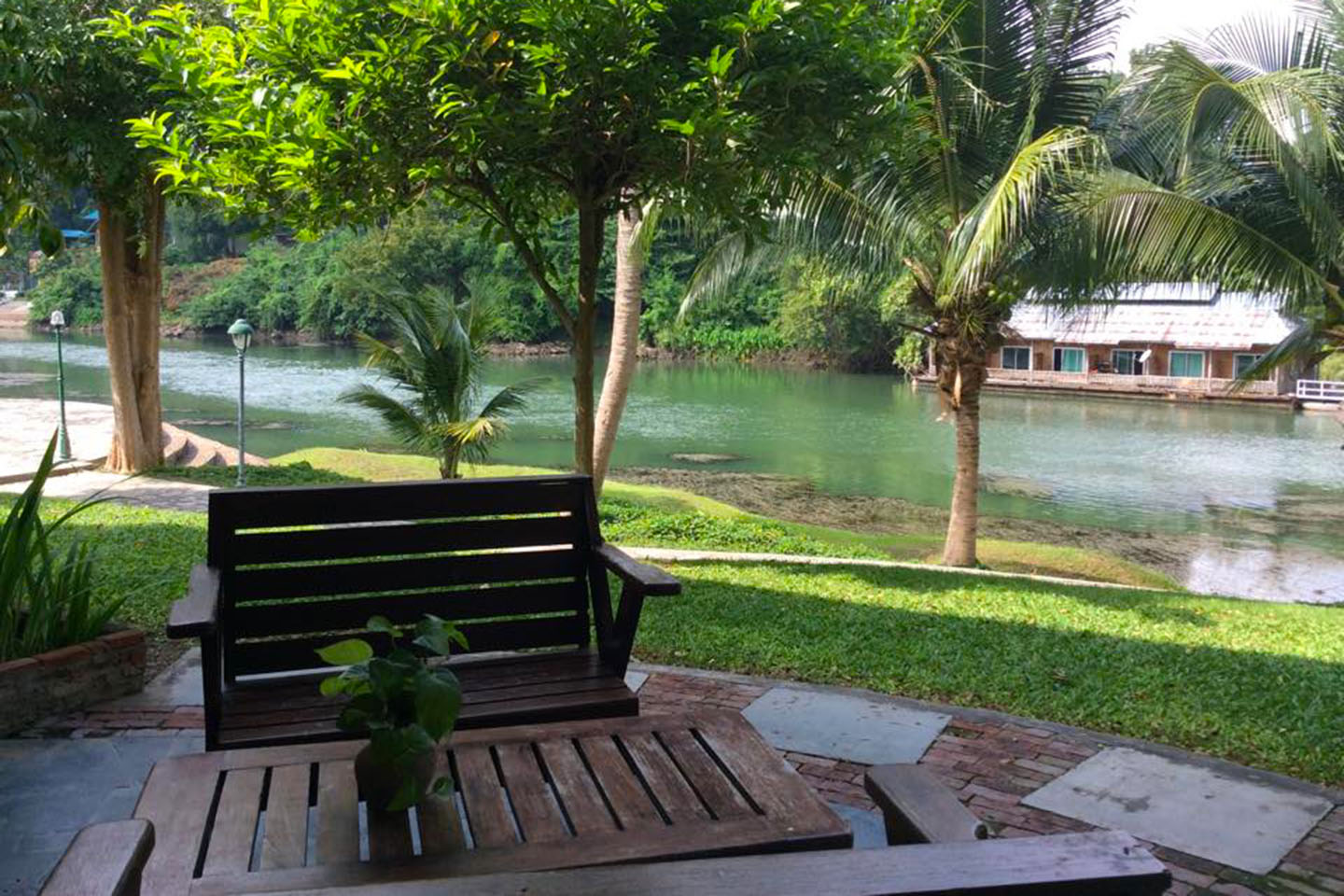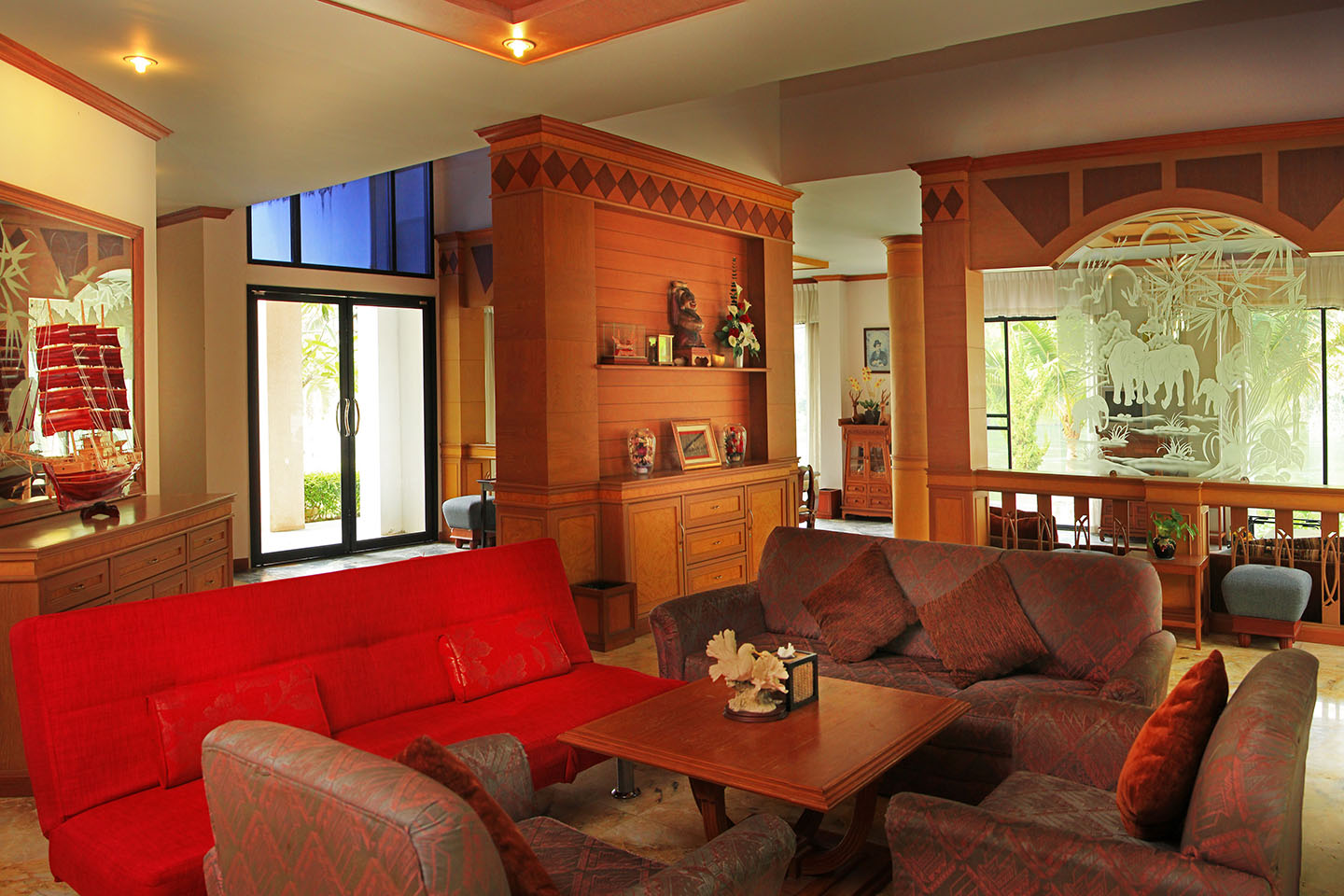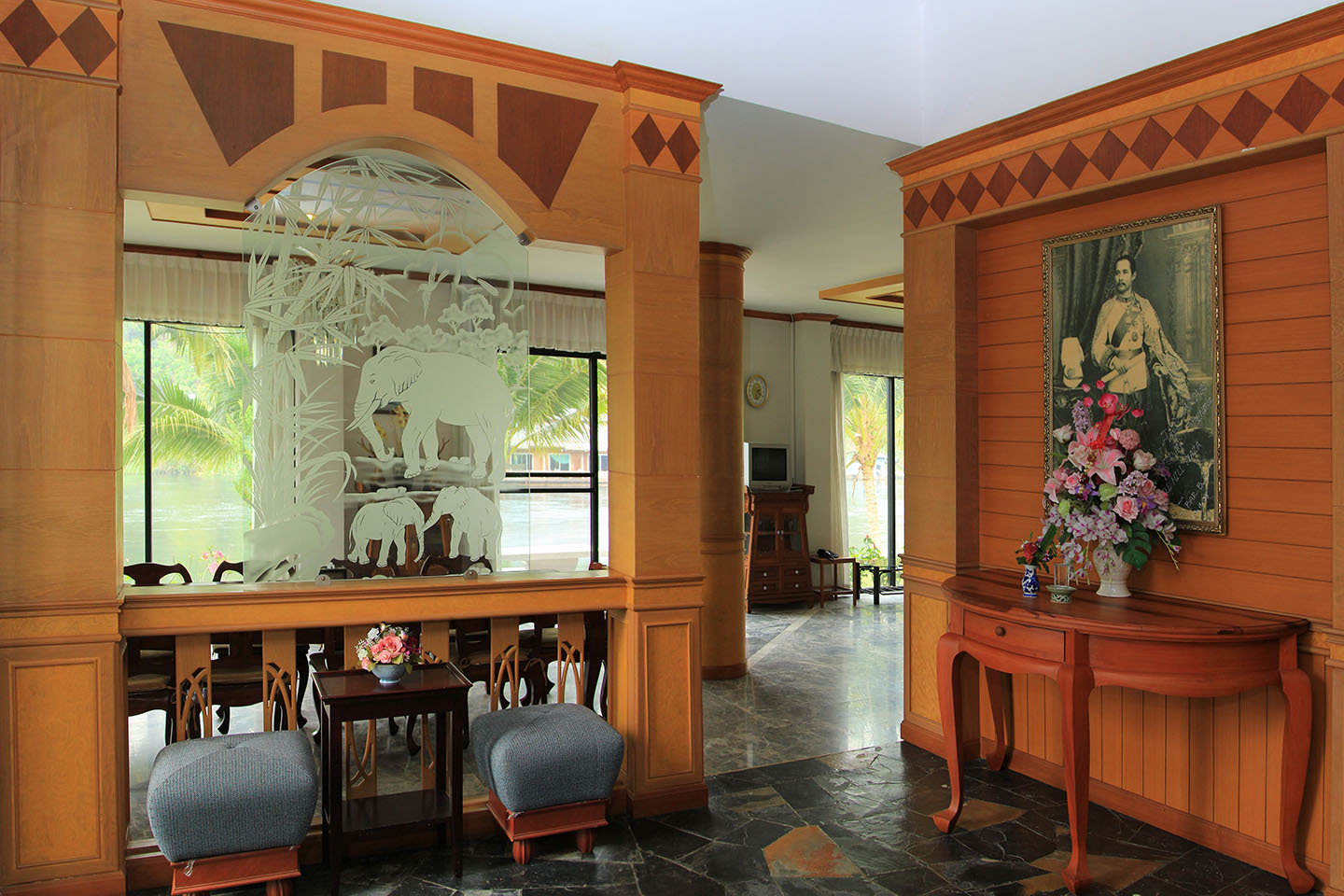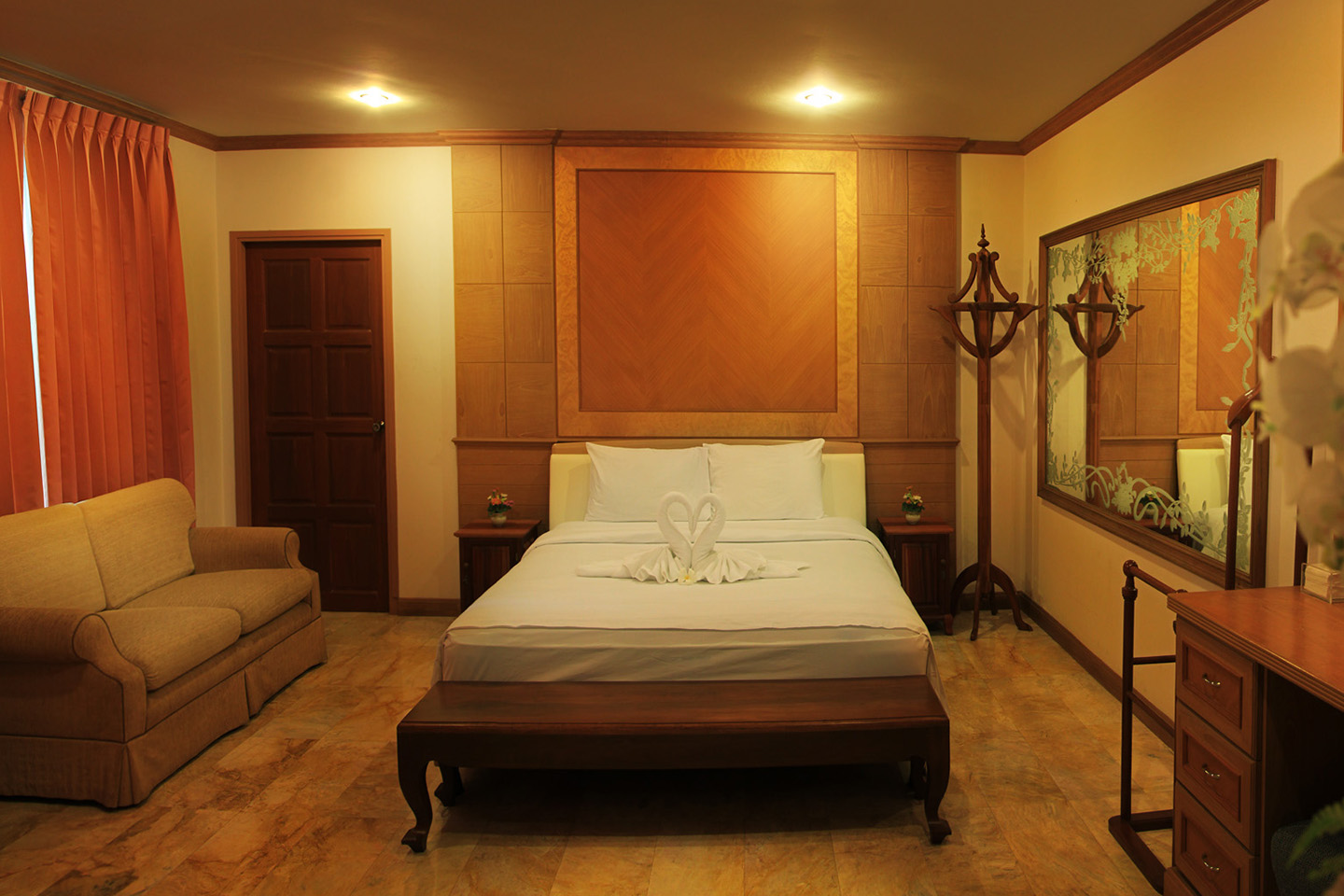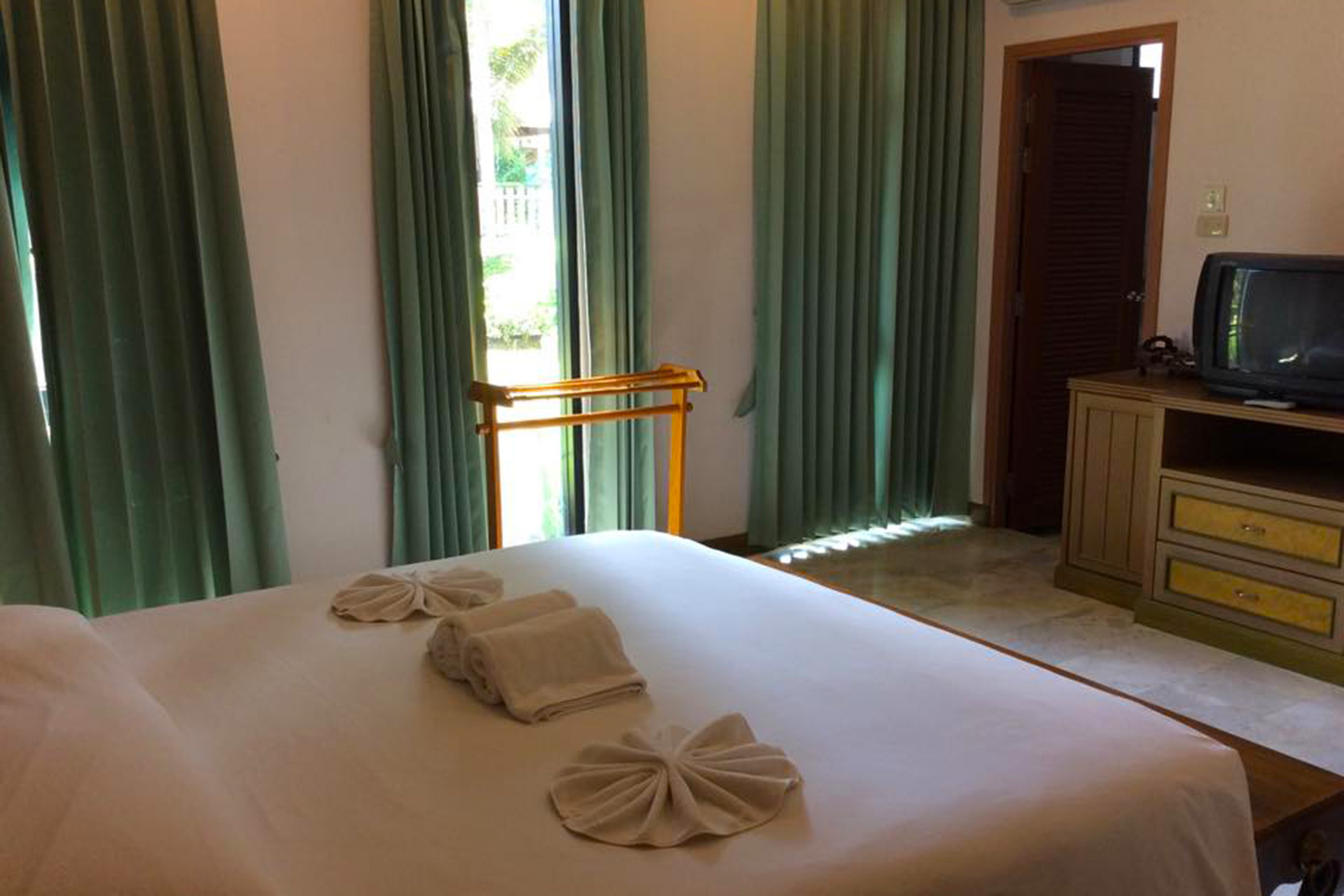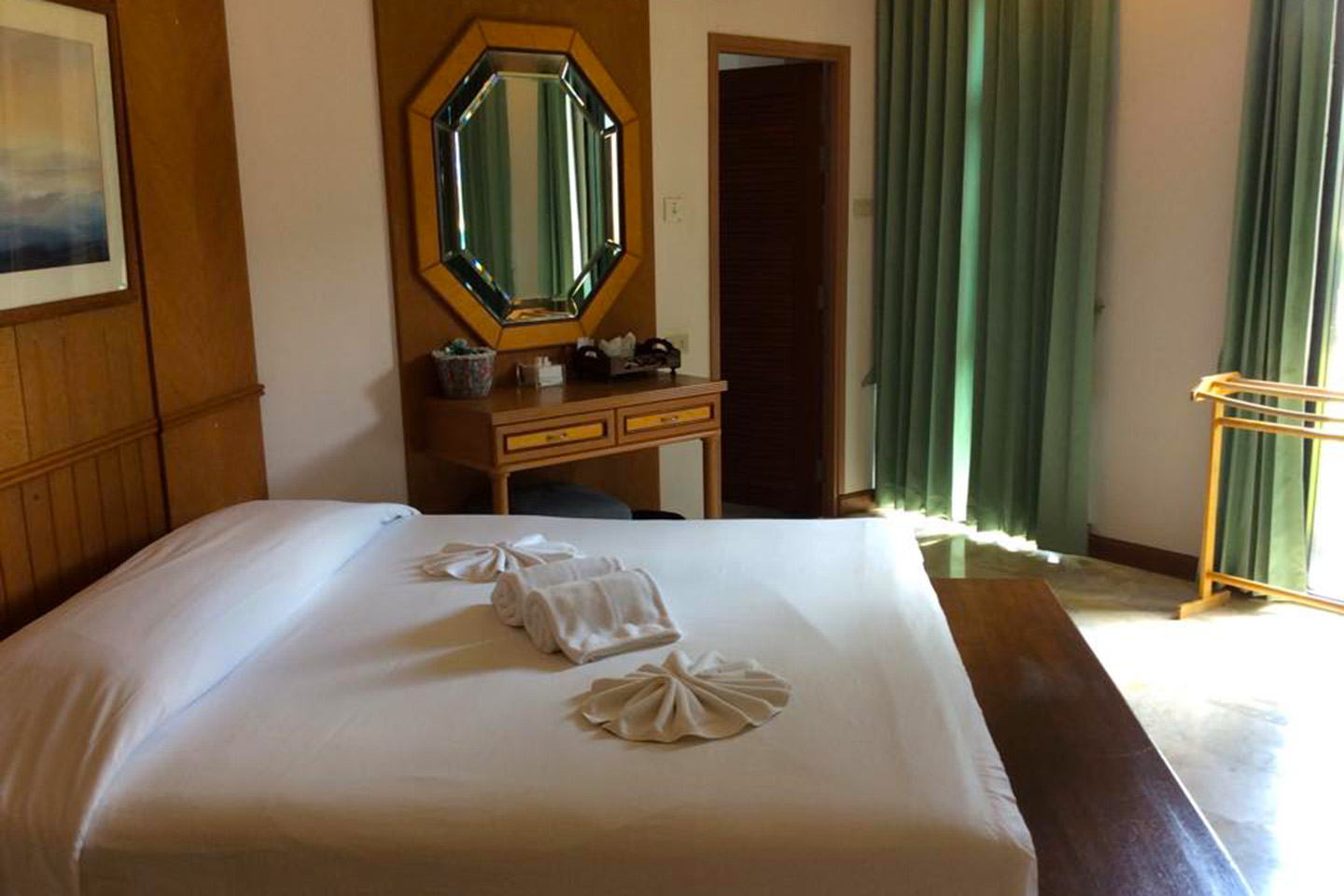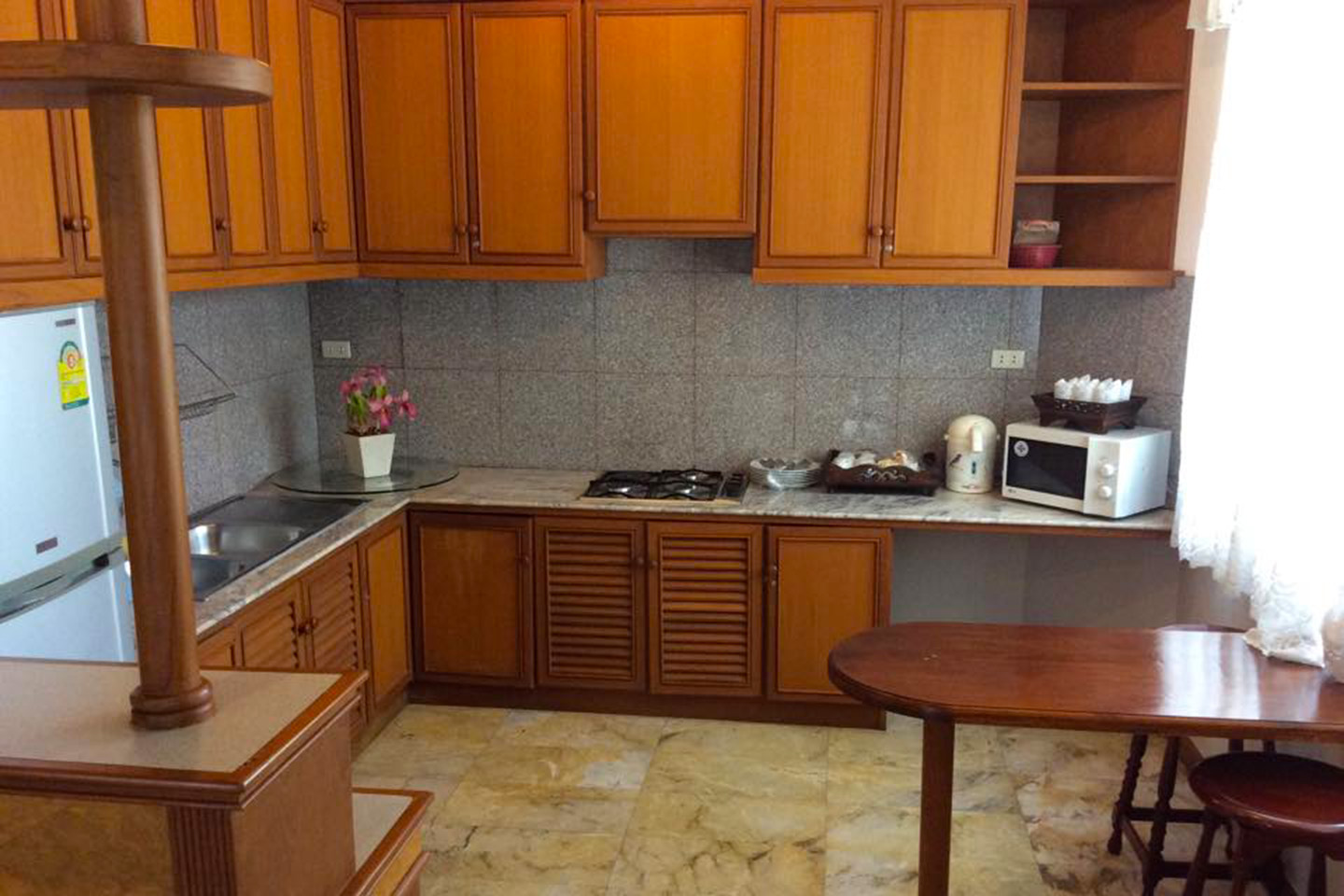 Garden view 3 Bedrooms Private House
2 well designed units built within the garden with 3 bedrooms respectively and living room, so providing the privacy you desire during the holiday.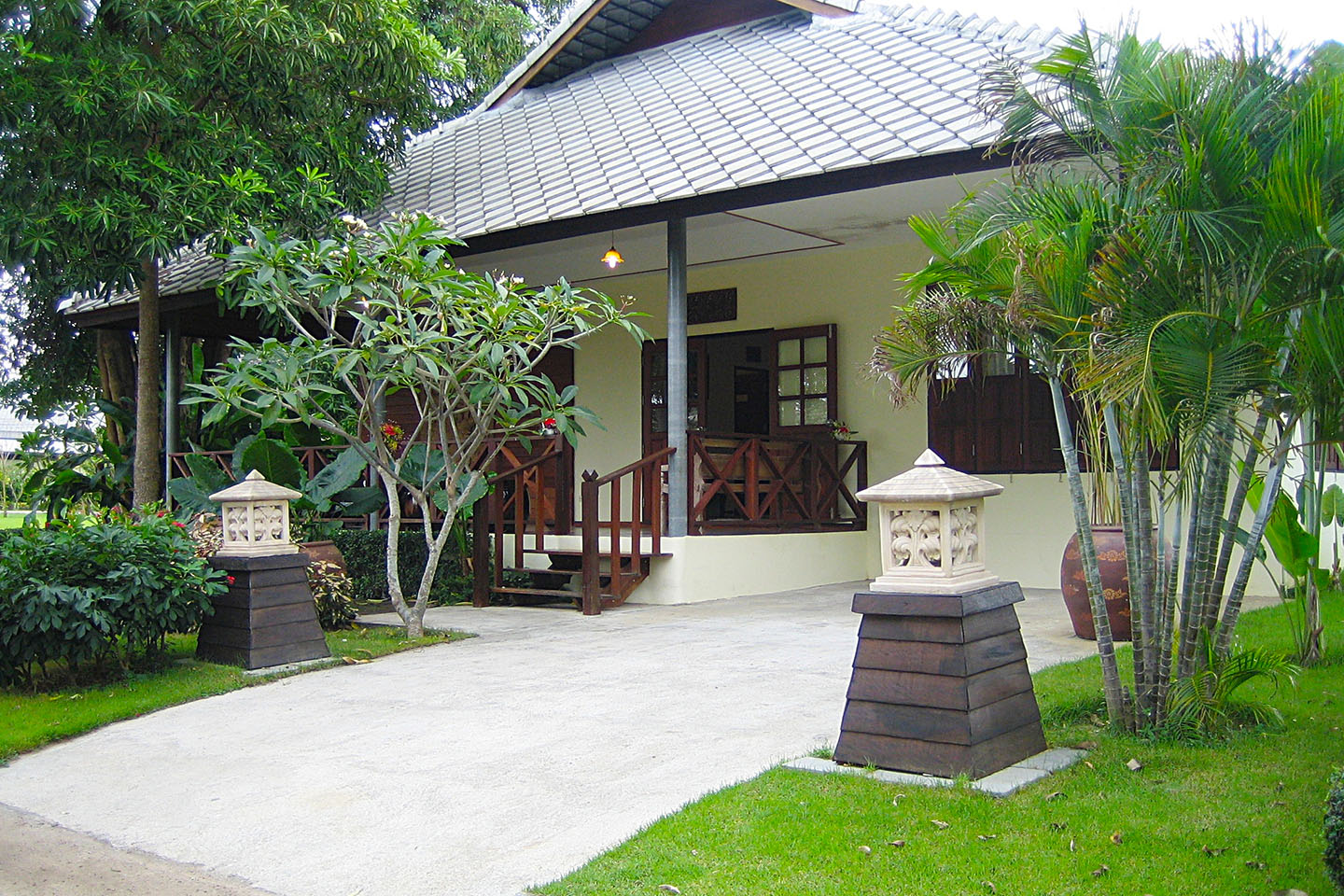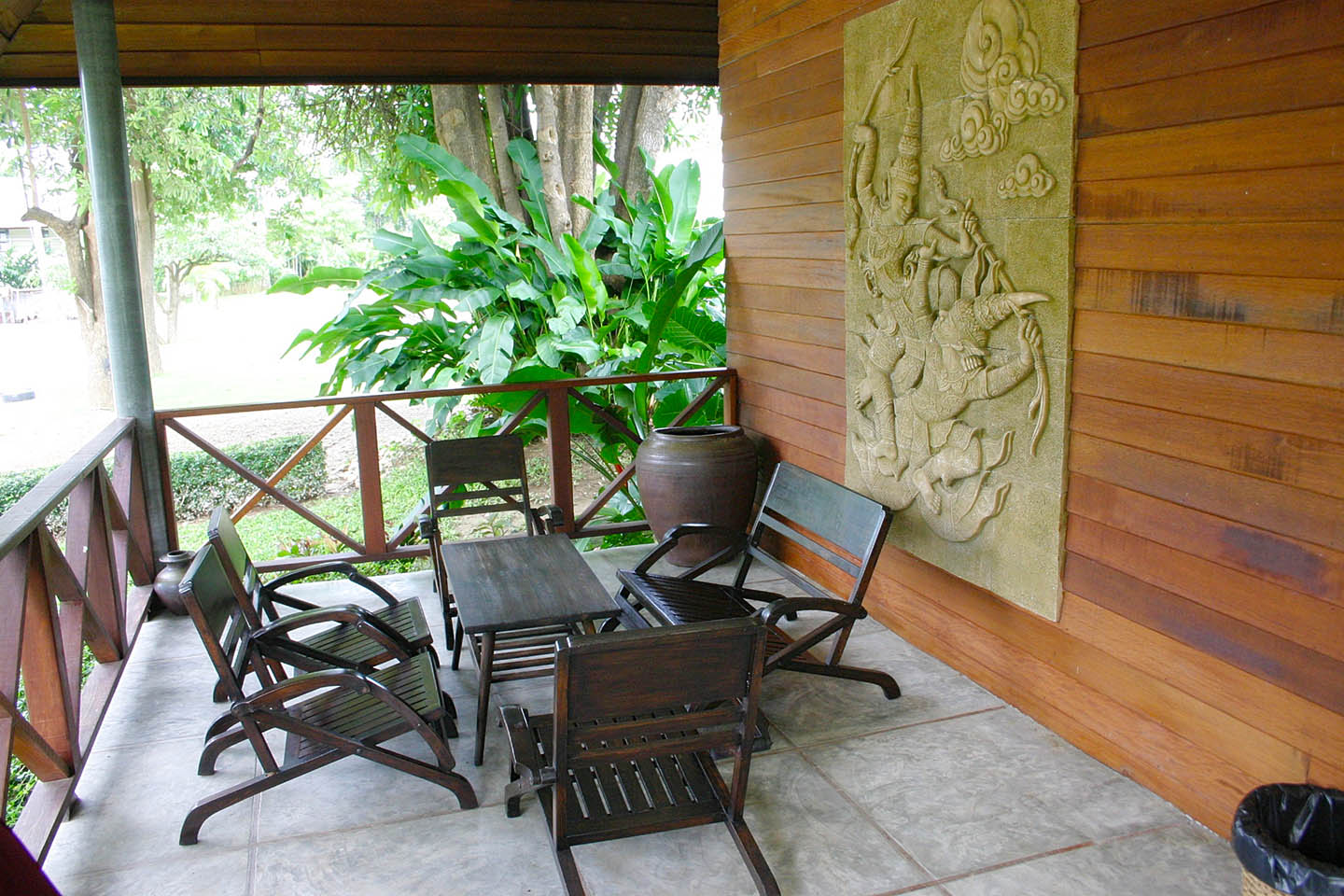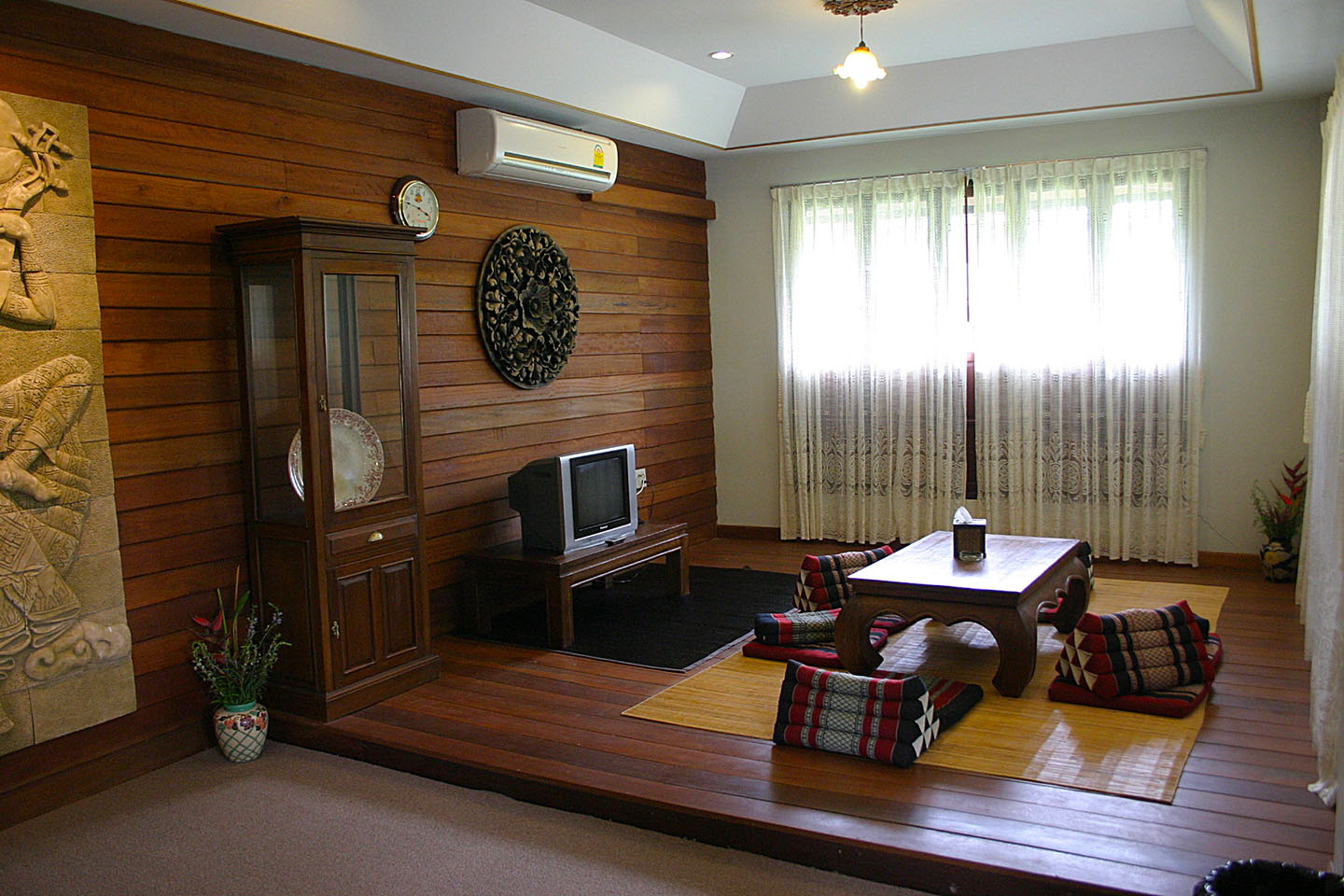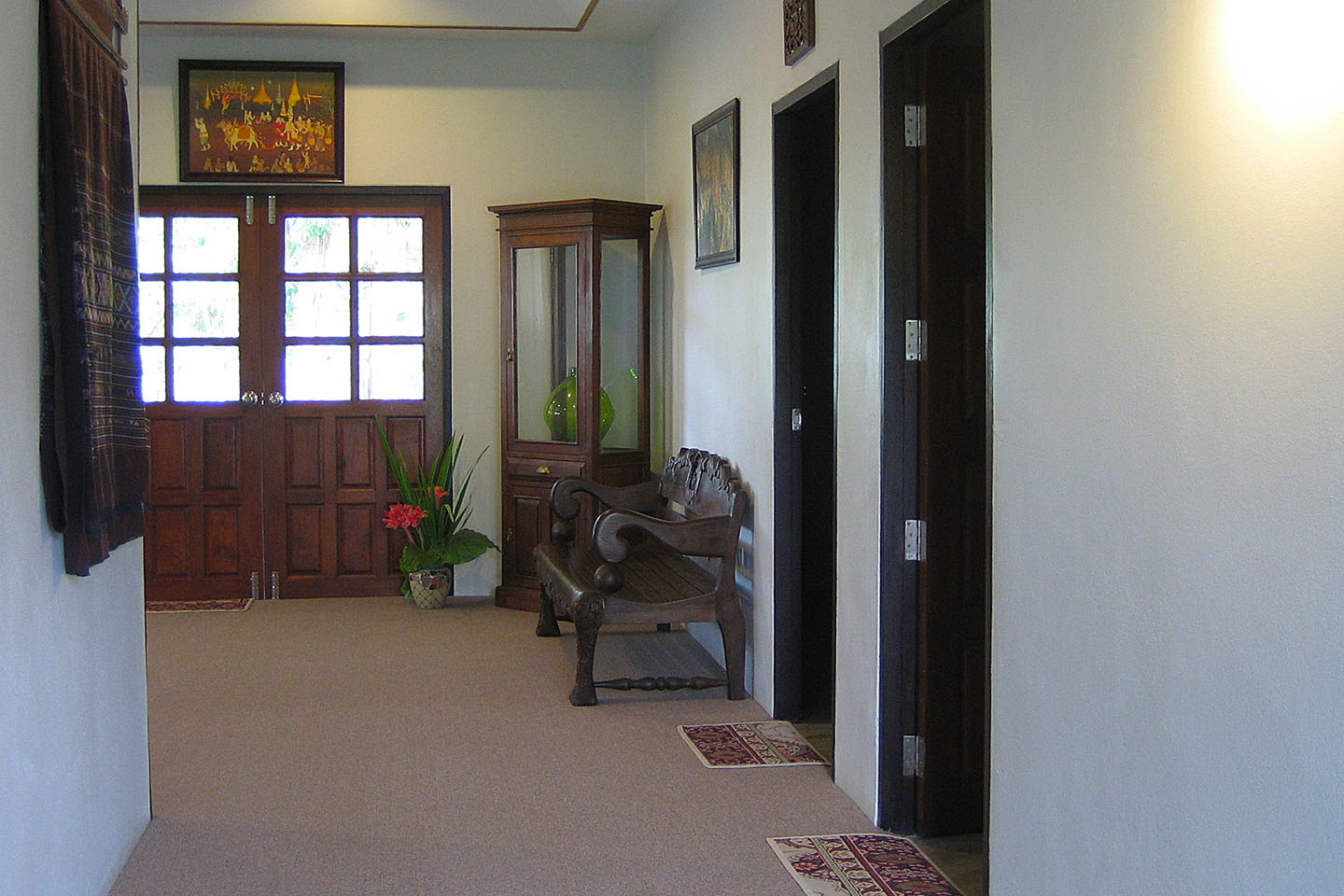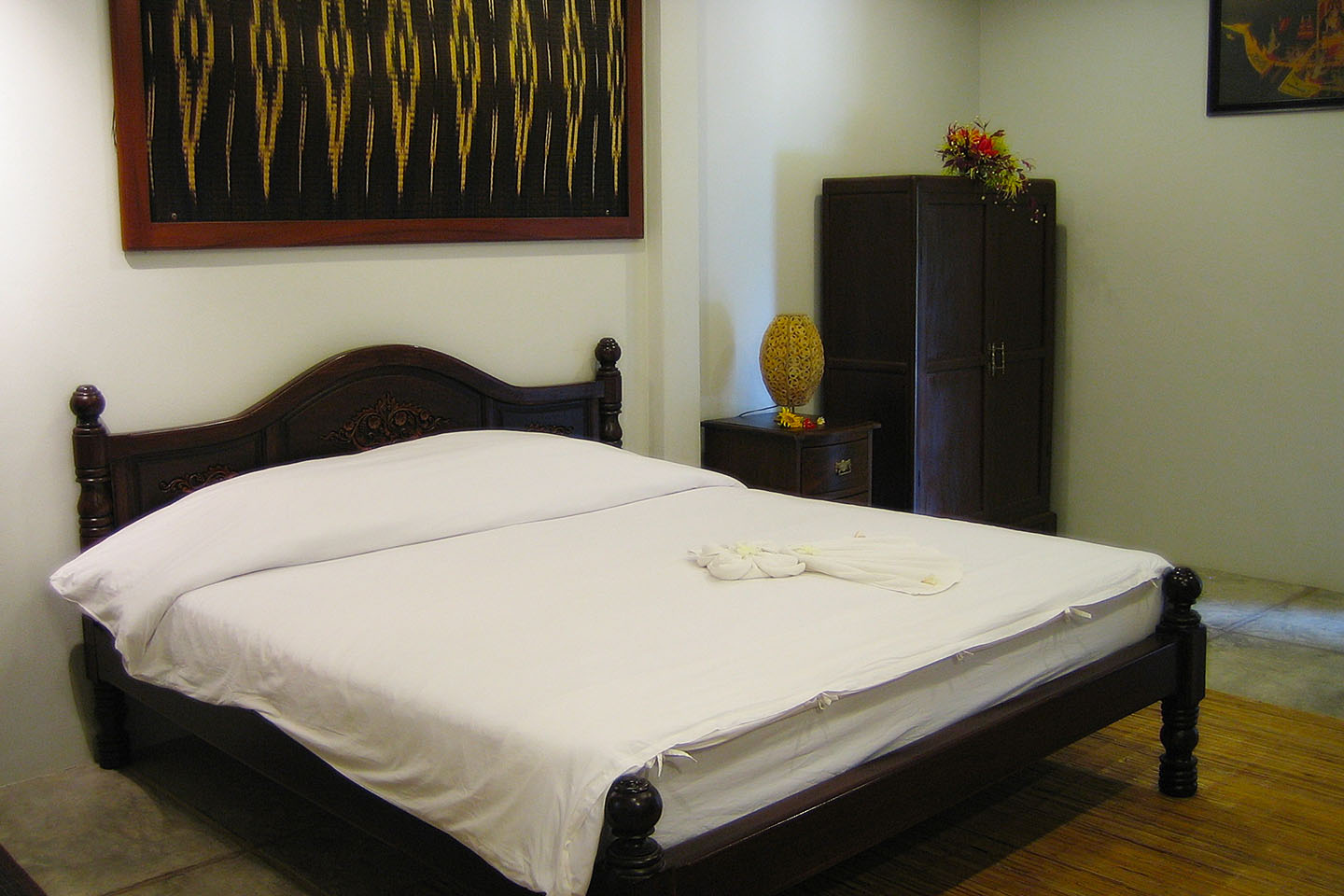 Peemvana 4 and 8
Amenities
All 3 bedrooms with Double bed
1 Living Room
1 Pantry (Do not allow to cooking)
Free Wifi
Mini Bar
IDD Telephone
Television in all bedrooms and living room
Hair dryer
Bathroom Amenities
Microwave Ovens
Garden View 5 Bedrooms Private House
1 spacious and luxurious 5 bedrooms house built within the garden , assuring you with complete privacy with a large balcony surrounded by lush tropical plants.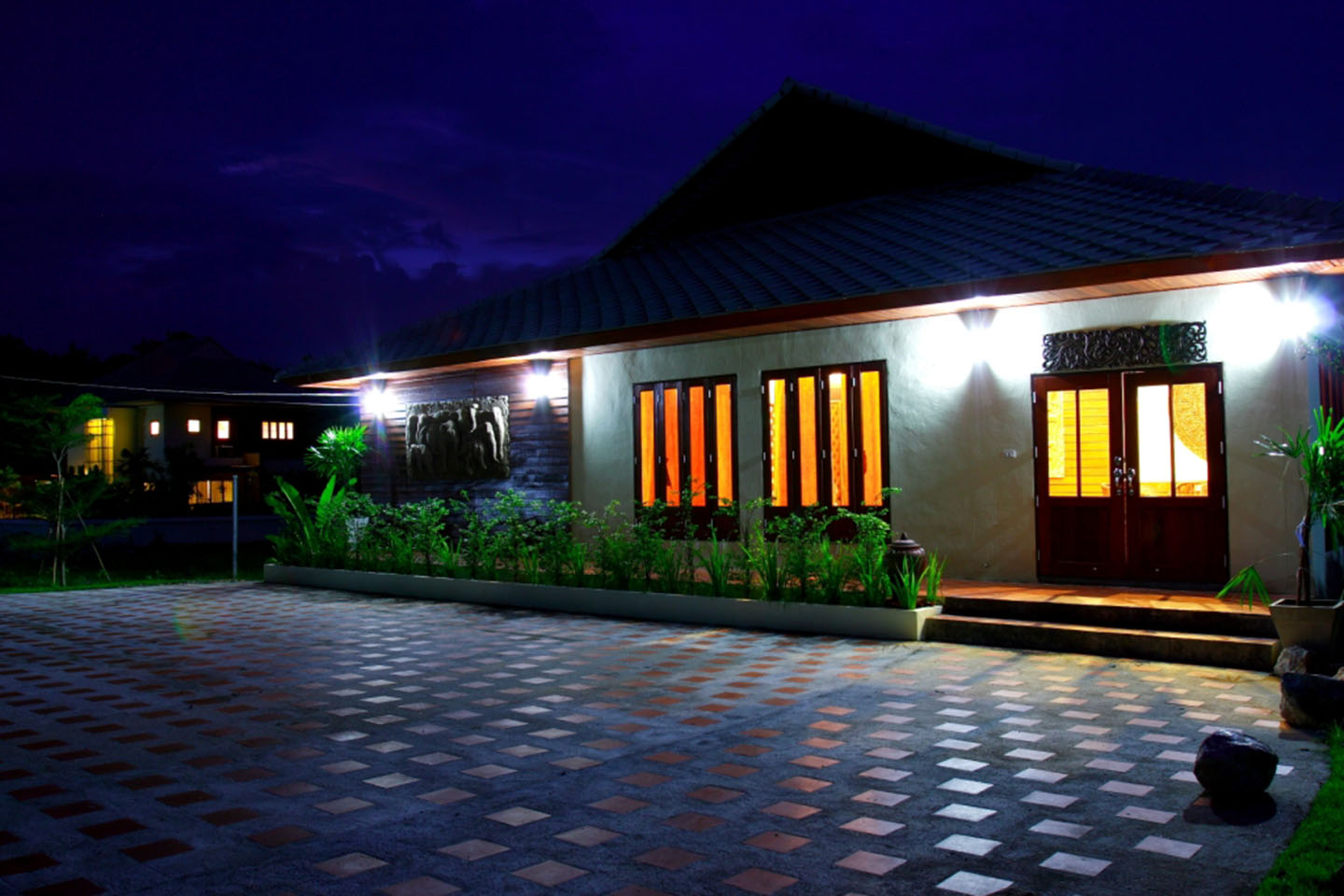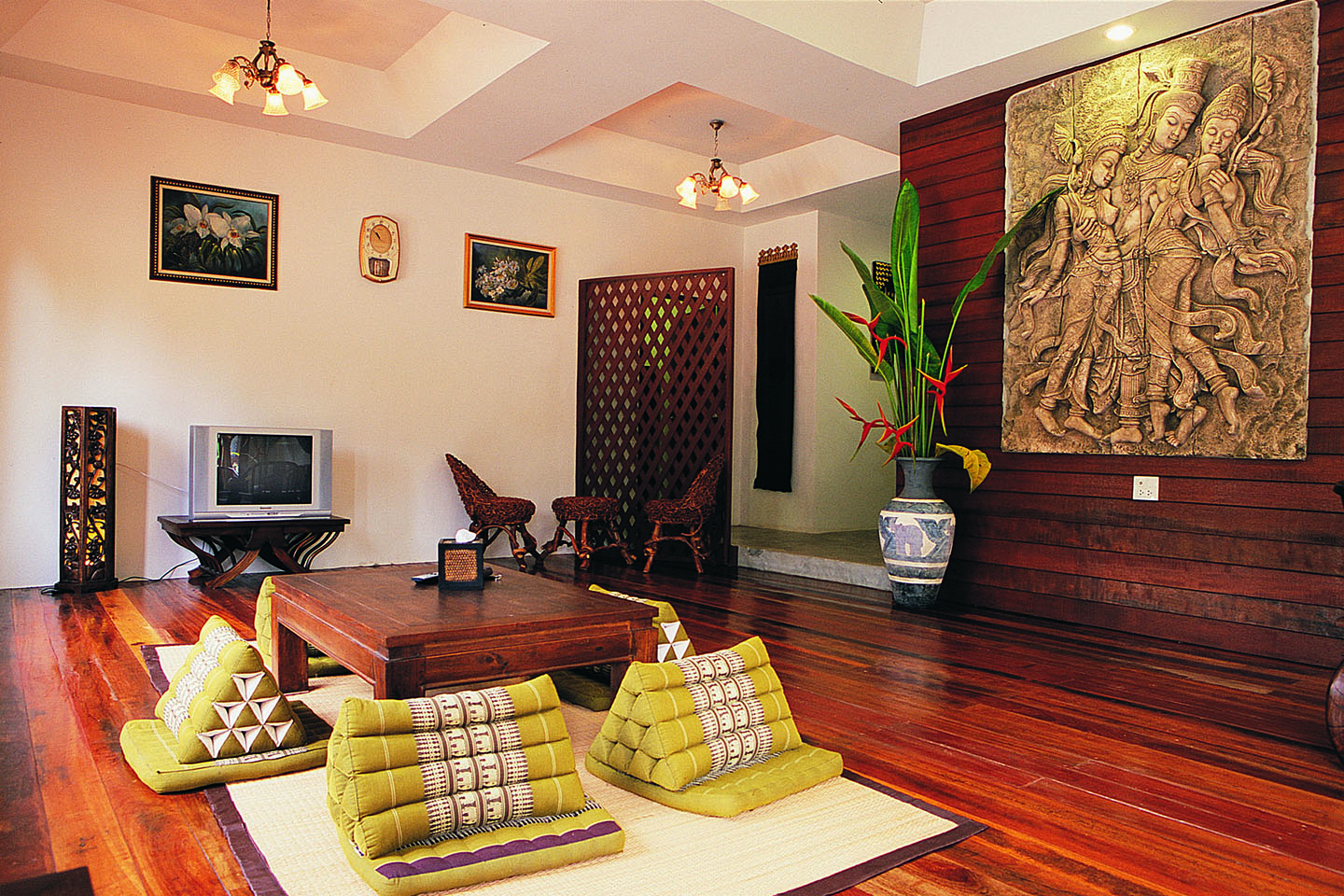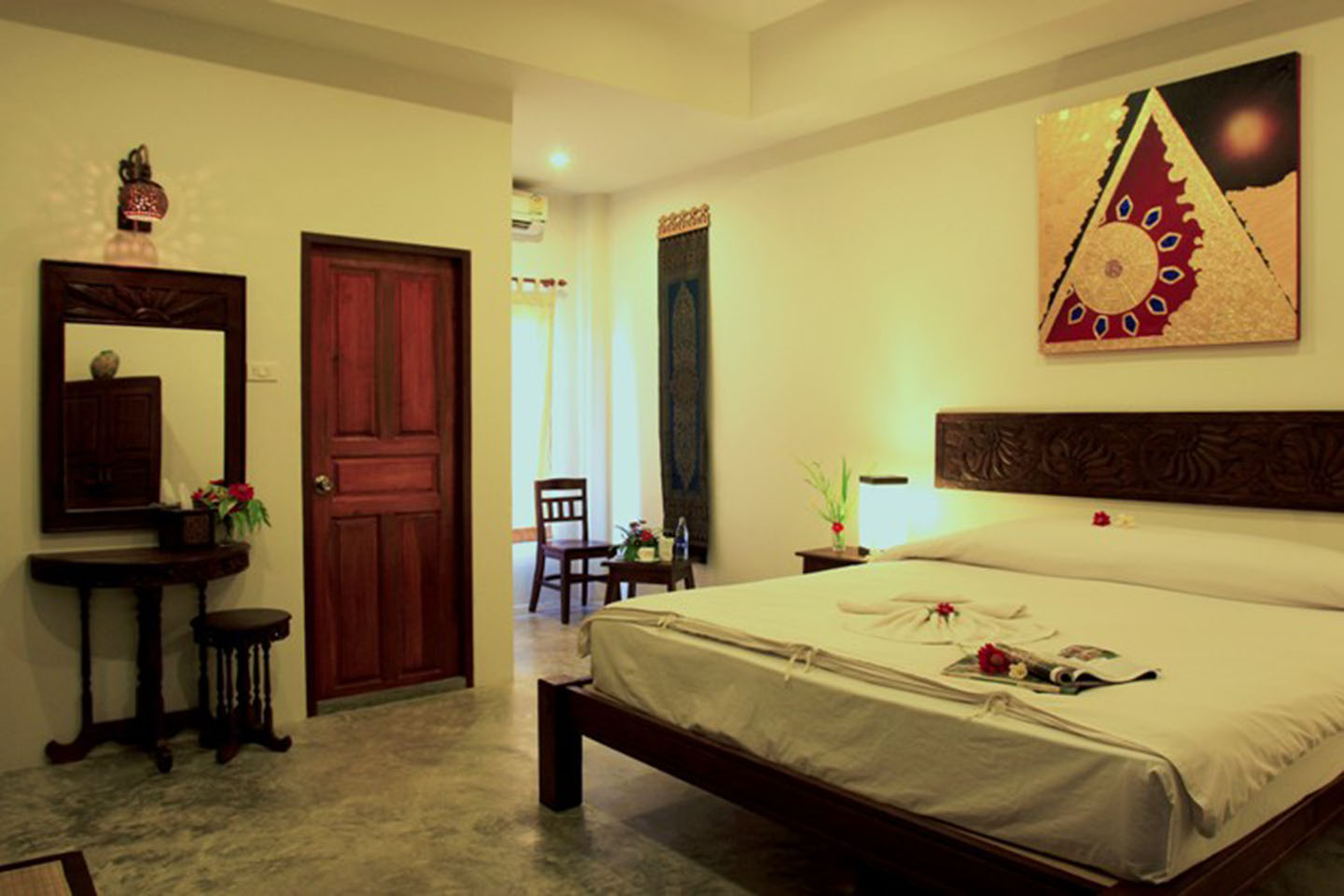 All 5 bedrooms with Double bed
1 Living Room
1 Pantry (Do not allow to cooking)
Free Wifi
Mini Bar
IDD Telephone
Television in all bedrooms and living room
Hair dryer
Bathroom Amenities
Microwave Ovens